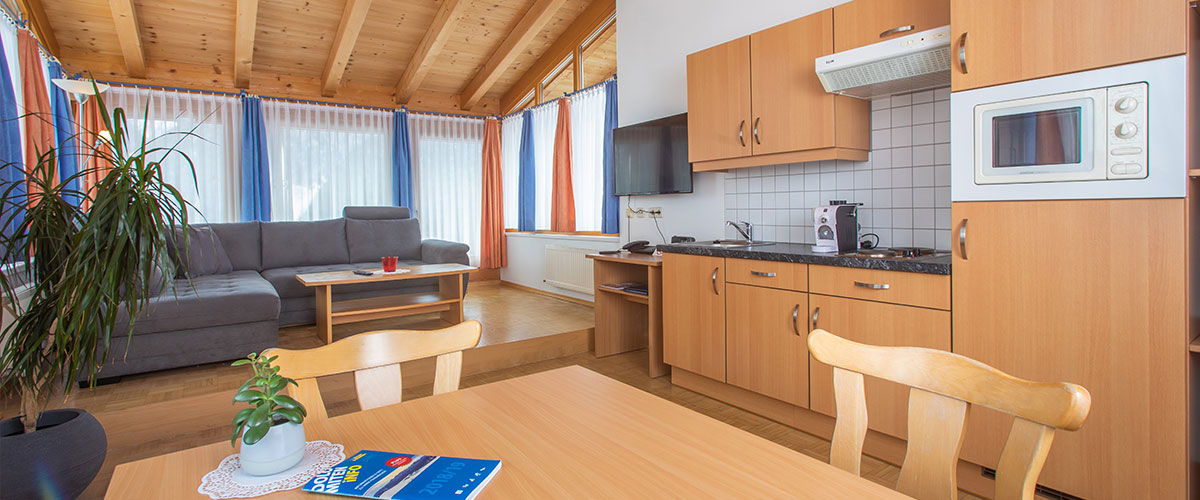 DSC_0002_C_Brunner_Images_at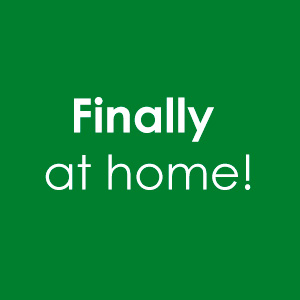 Finally
at
home!
We offer you 10 spacious apartments that leave nothing to be desired.
Our apartments have been furnished with much love and comfort and are therefore ideal places to relax and let East Tyrol work its magic on you.
After an eventful day in the mountains, you can rest in our comfortable and cosy apartments with spacious, well-lit rooms, some of which even have a balcony for sunbathing or simply for relaxation.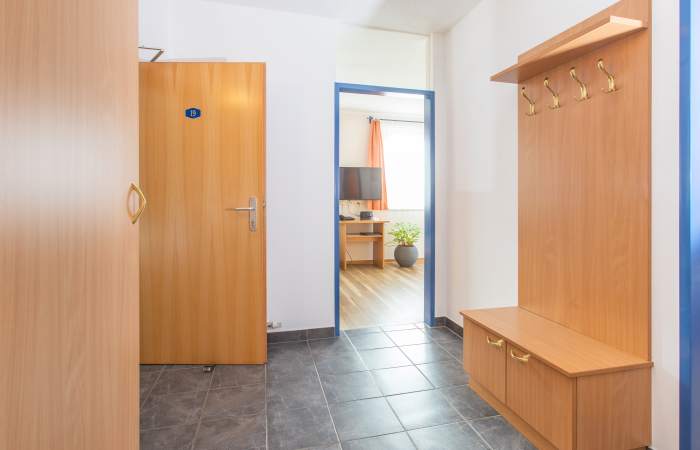 favoriten005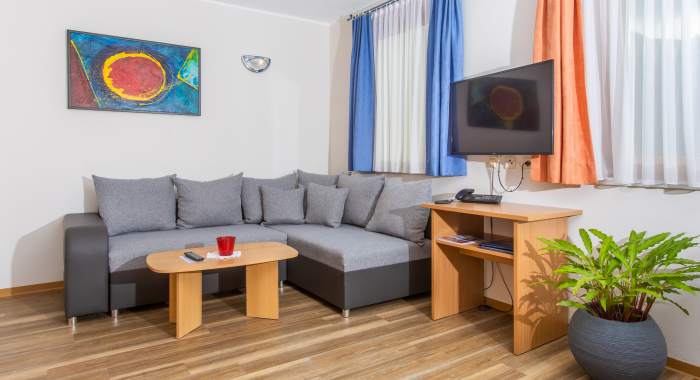 favoriten002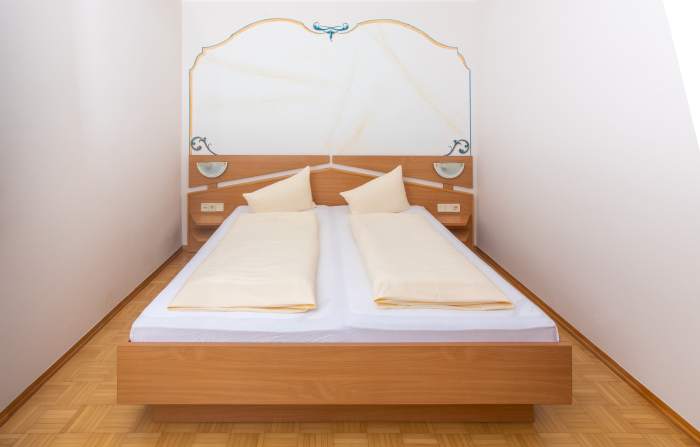 favoriten003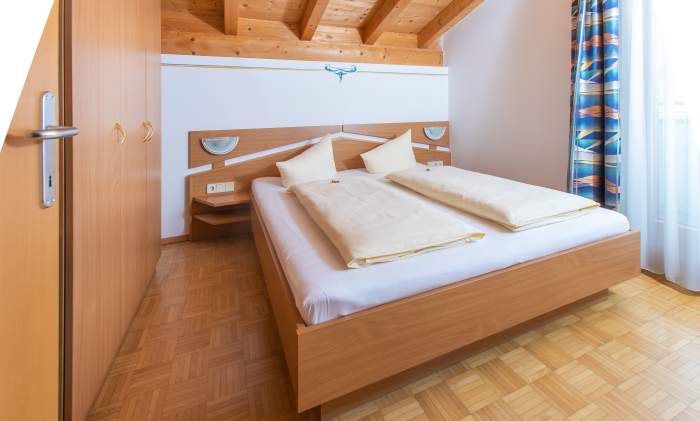 favoriten016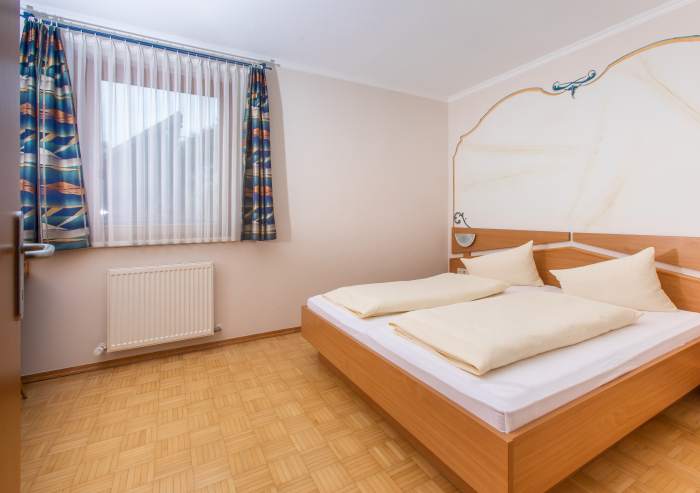 favoriten004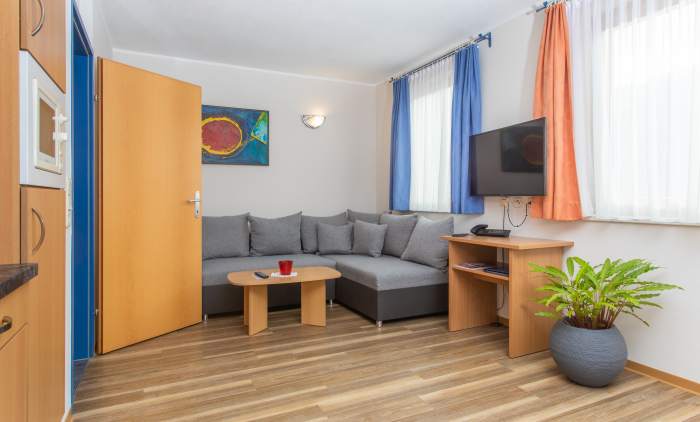 favoriten001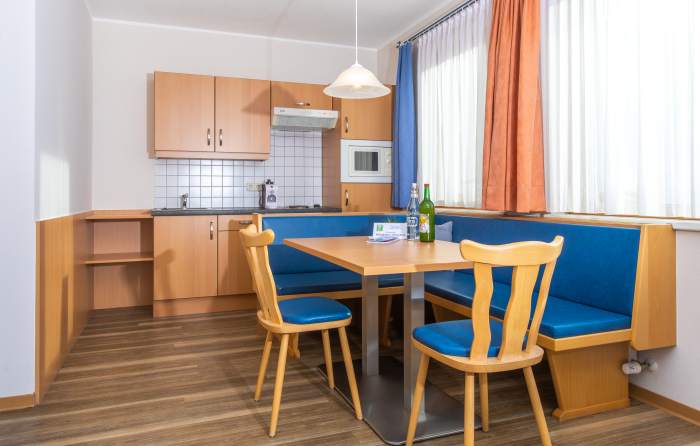 favoriten007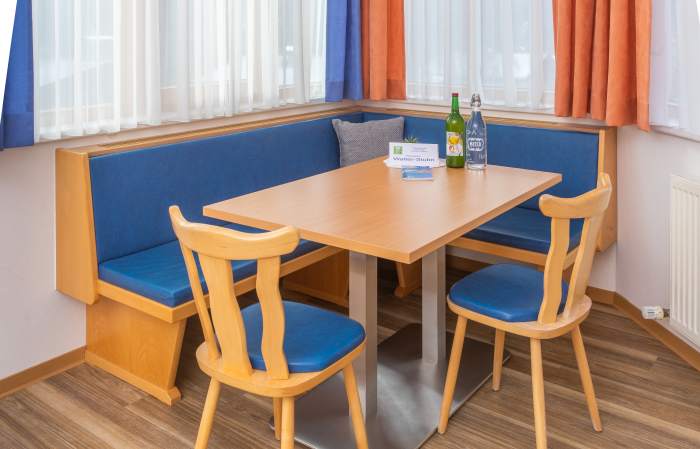 favoriten006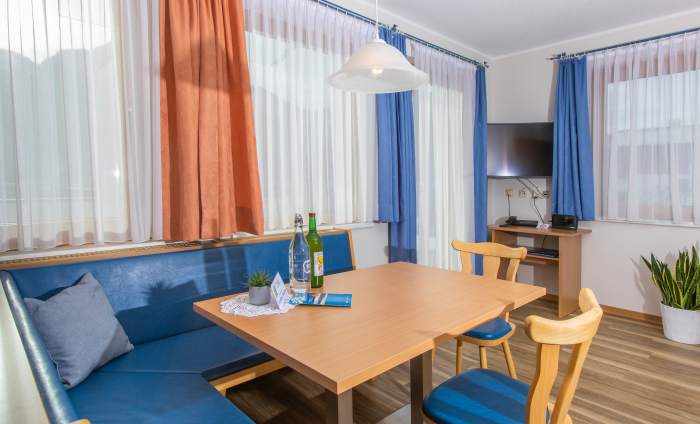 favoriten009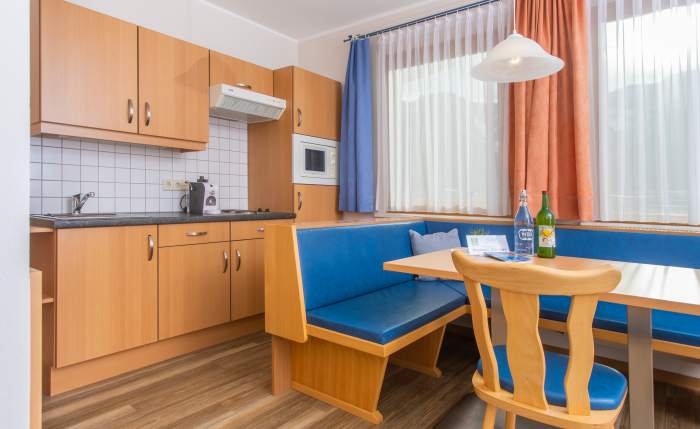 favoriten008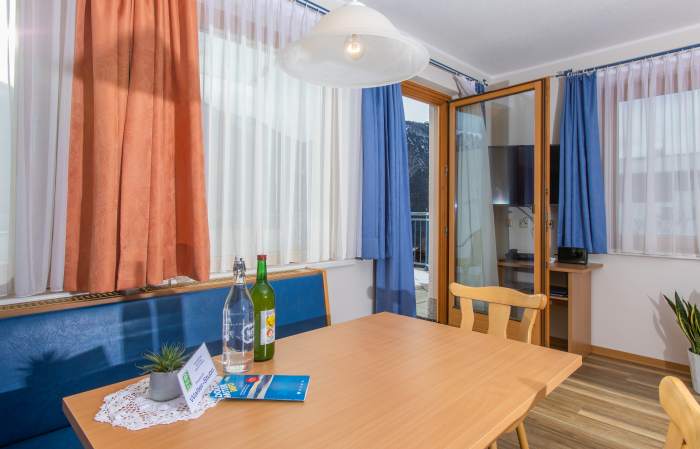 favoriten010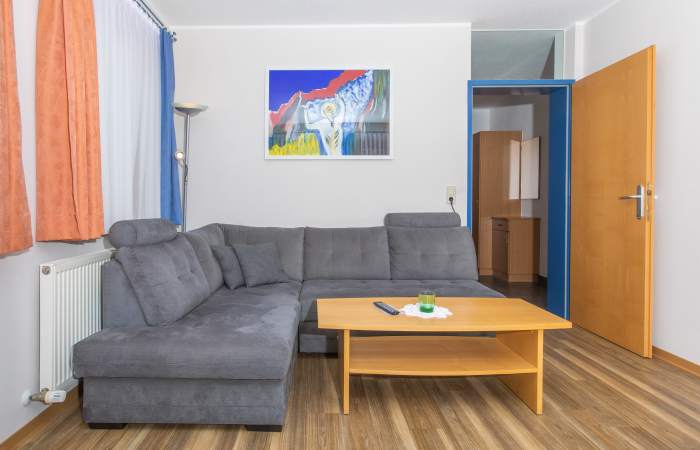 favoriten011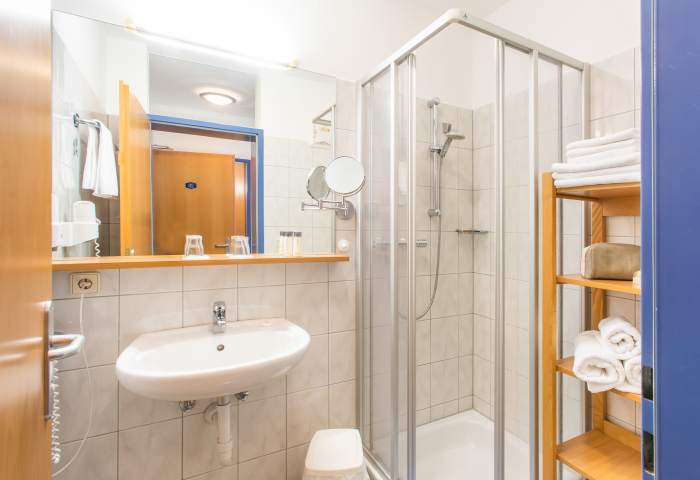 favoriten013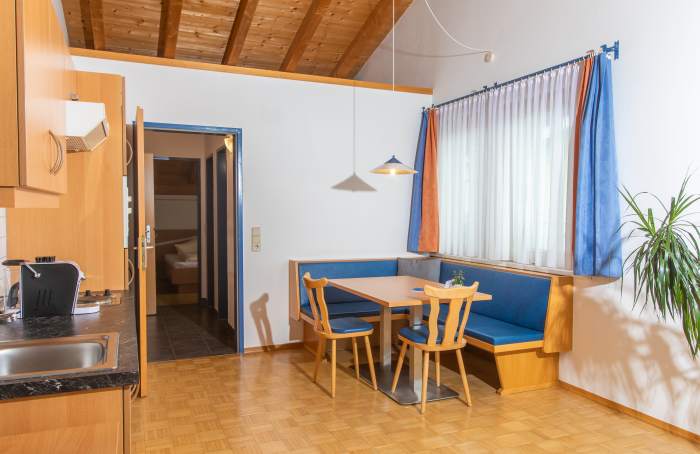 favoriten014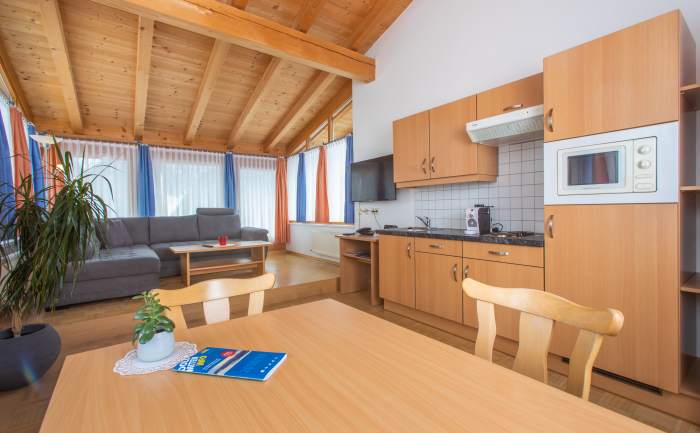 favoriten015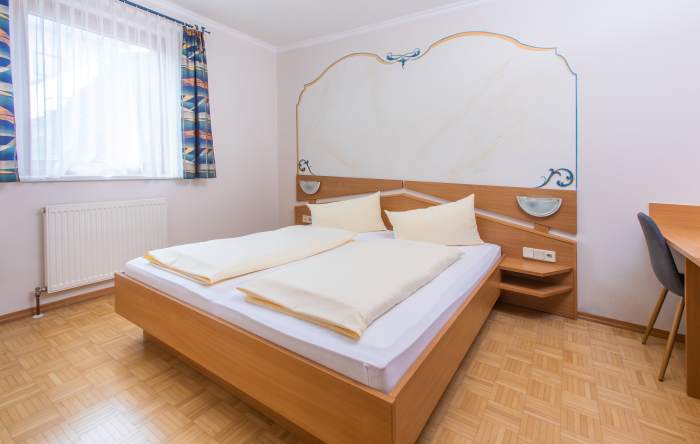 favoriten012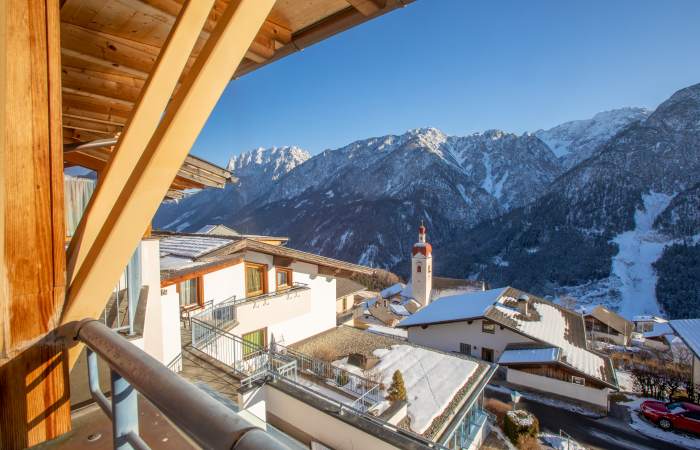 favoriten031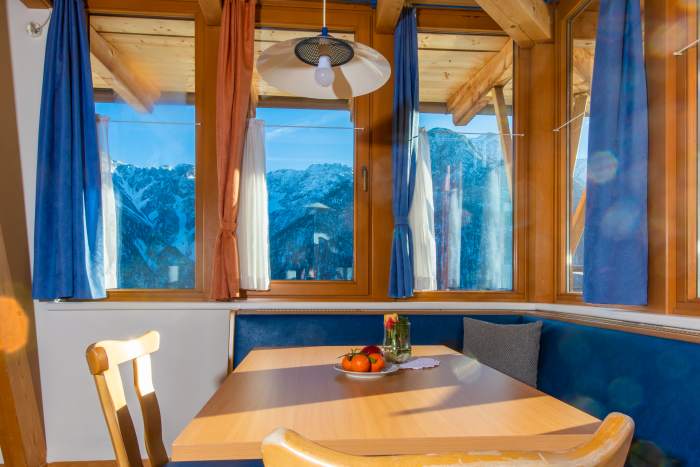 favoriten030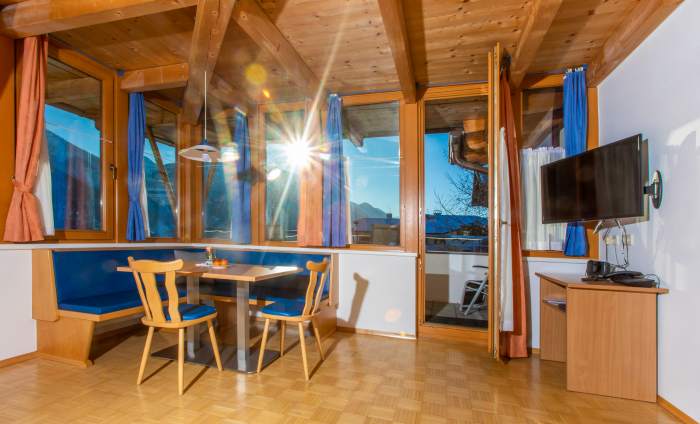 favoriten029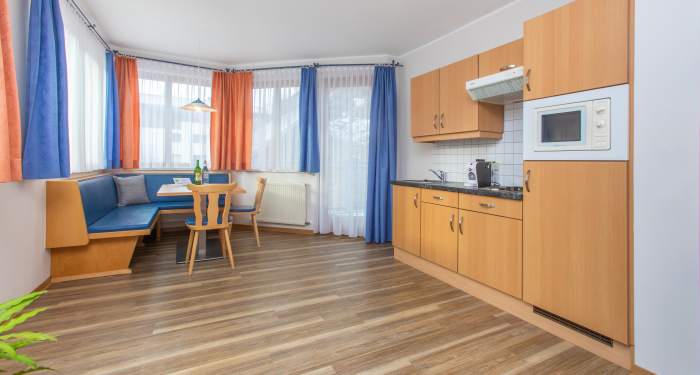 favoriten035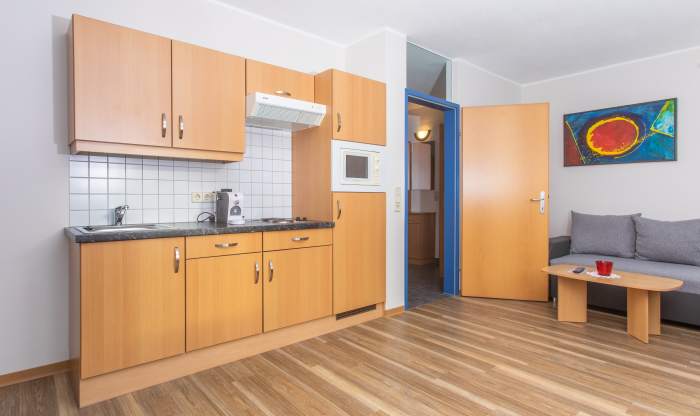 favoriten034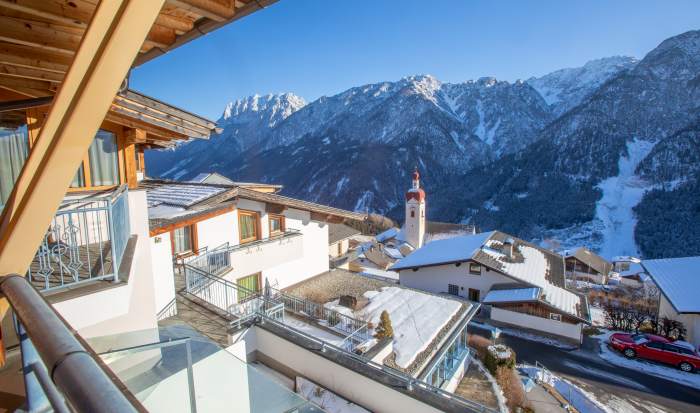 favoriten032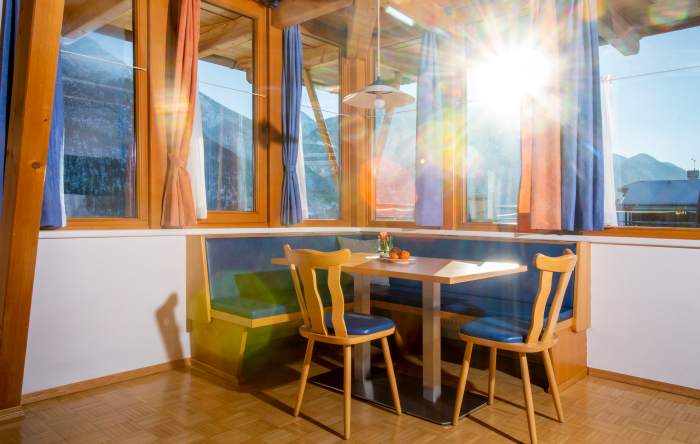 favoriten028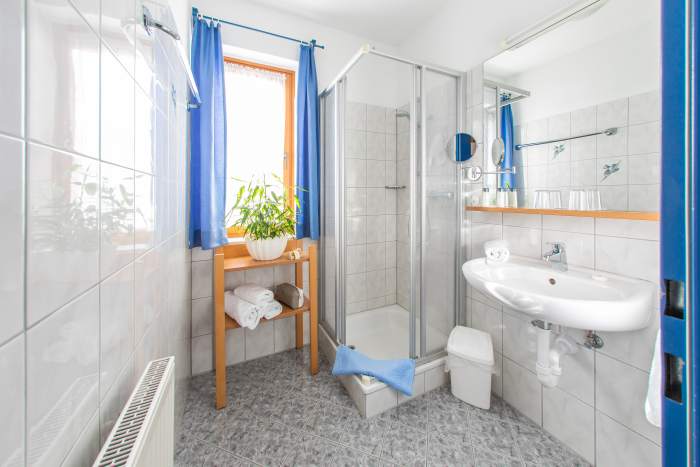 favoriten033
WE
have
two
different
kinds
of
Apartments
- one bedroom, for 2 people
- two bedrooms, for 3 to 4 people
Apartment
facilities
1 double bedroom, 1 bedroom for two*, 1 separate living room, balcony/terrace, fully equipped kitchen with dining table and seat bench, shower, separate WC, hairdryer, radio, telephone, bed linen, towels and swimming towels, flat TV;
*only in apartments with two bedrooms
no daily cleaning service
included
Services:
Free WIFI in the whole house, Finnish wood sauna, herbal sauna, steam bath, cold water pool, Kneipp pool, fitness room;
All apartments are equipped with a pull-out sofa bed which can be used for € 17,- (+ € 2,- tourism levy) per day.
children up to the age of 5 are free, children prices apply to children aged between 6 and 14! Prices plus € 2,- tourism levy per person and day!
If you stay 3 nights or longer, you enjoy free admission to the local outdoor swimming pool "Vithal" and the wildlife park Assling (Wildpark Assling) in summer or to the local T-bar lift in winter (if open).
For dogs we charge a one-time flat rate of € 20,-.