Activities
in
summer
| | |
| --- | --- |
| Taking a little rest on a lush mountain pasture, enjoying the view of Austria's highest mountains, marvelling at natural spectacles – a summer in East Tyrol can be as diverse as nature itself. Surrounded by Austria's highest mountains lies one of the most beautiful natural landscapes of the Alps. More than 100 mountain refuges and countless hiking trails in the region make East Tyrol a paradise for hikers and nature lovers. | Interesting sights and attractions can be found all over East Tyrol but also in the neighbouring regions South Tyrol (Südtirol) and Carinthia (Kärnten). The national park "Hohe Tauern" (Nationalpark Hohe Tauern), the high alpine road "Großglockner" (Großglockner Hochalpenstraße), the Felbertauern, Matrei/Innergschlöss, the lake Weissensee in Carinthia (the highest swimming lake of the Eatern Alps), or the famous Three Peaks (Drei Zinnen) in South Tyrol are places definitely worth visiting! The Osttirol Card gives you the possibility to unhurriedly visit all places of interest. |
Examples for family excursions:
bike rental at Vital Pinum
family excursions to the wildlife park Assling
summer toboggan "Osttirodler"
climbing park
hiking in the Dolomites
Hiking near the guesthouse
swimming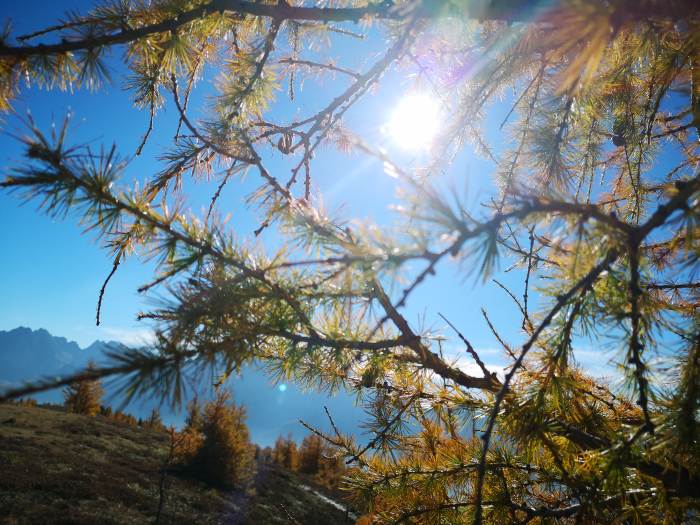 herbst004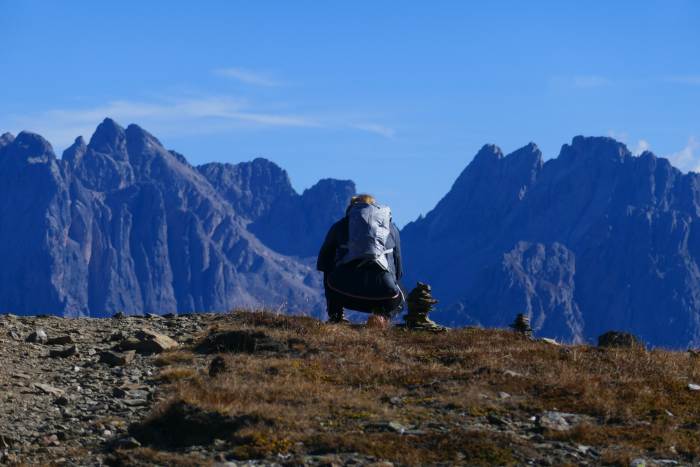 herbst011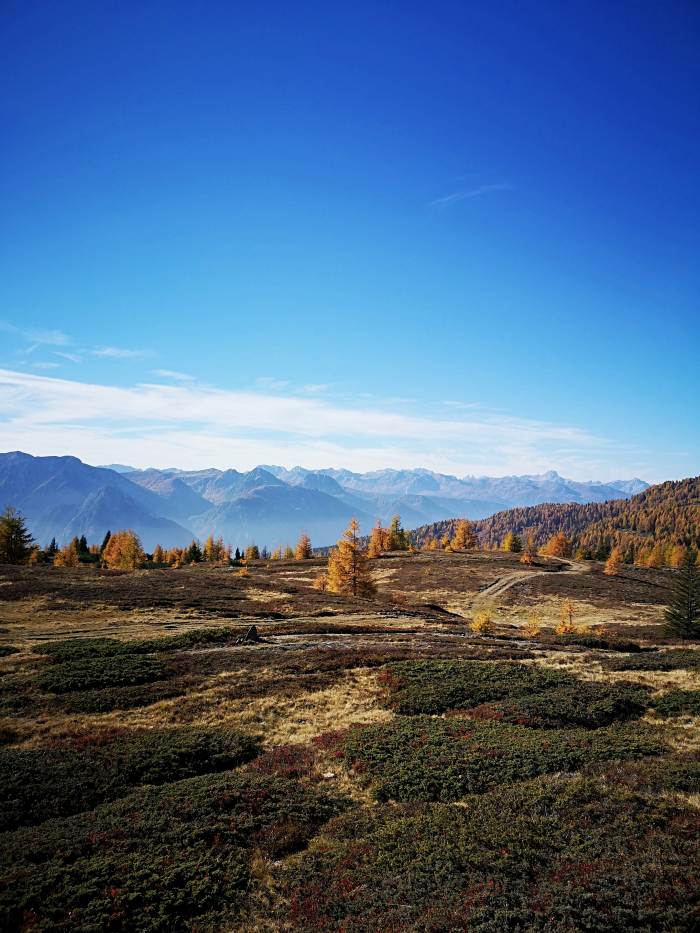 herbst001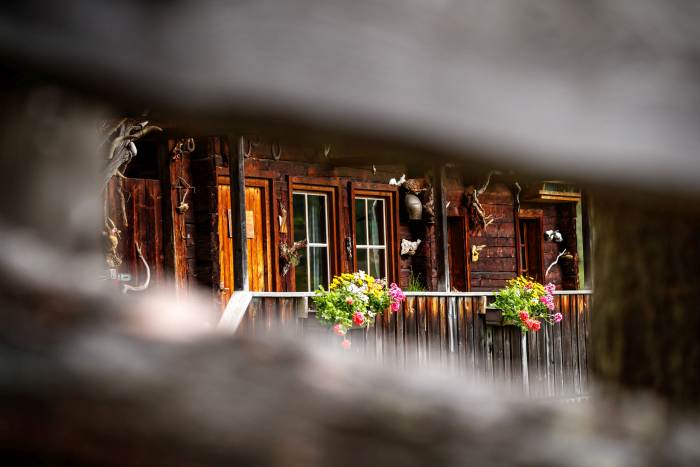 archiv006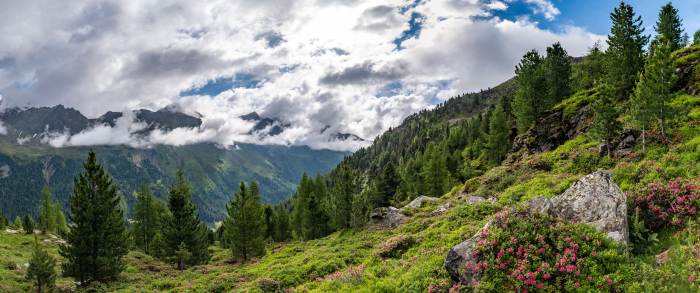 archiv012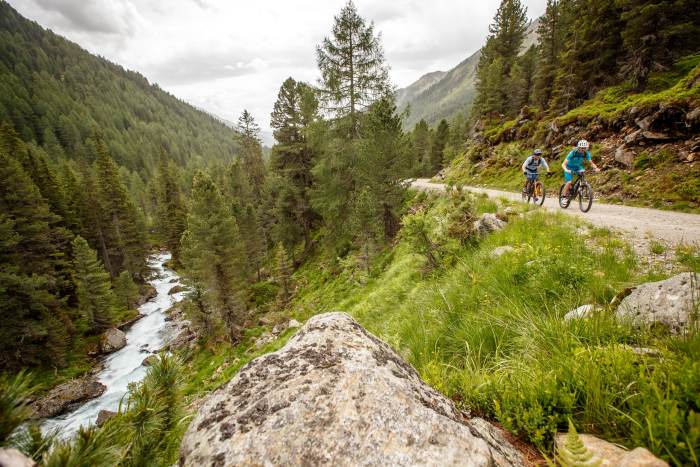 archiv007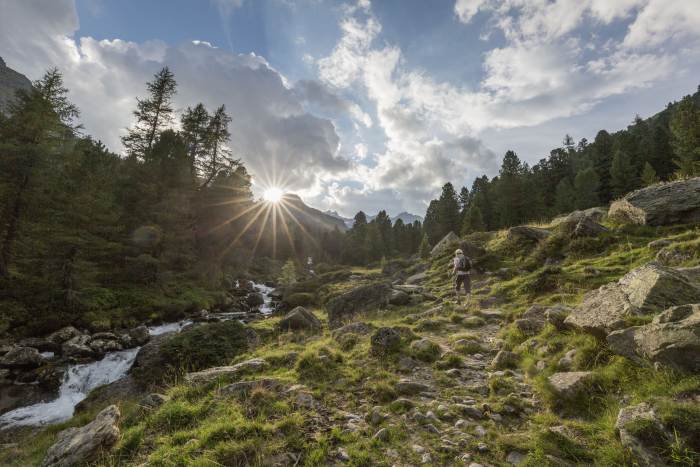 archiv008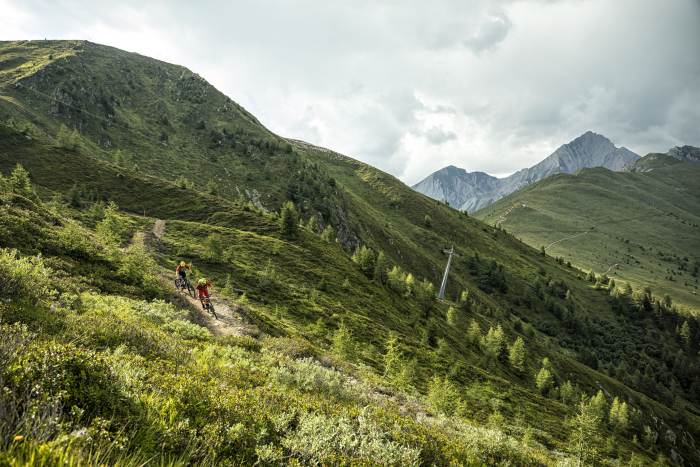 archiv011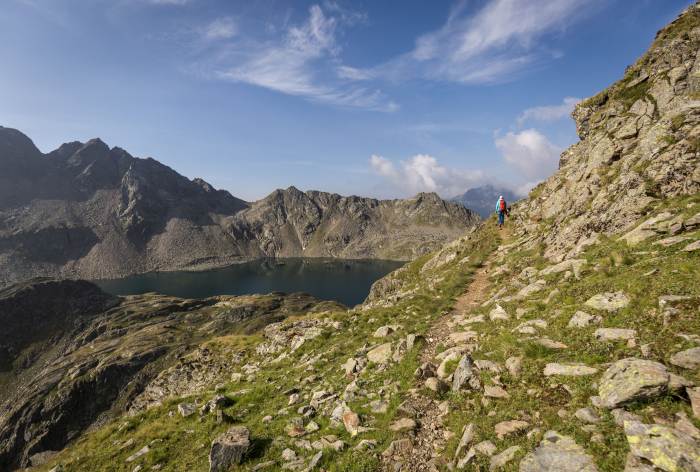 archiv009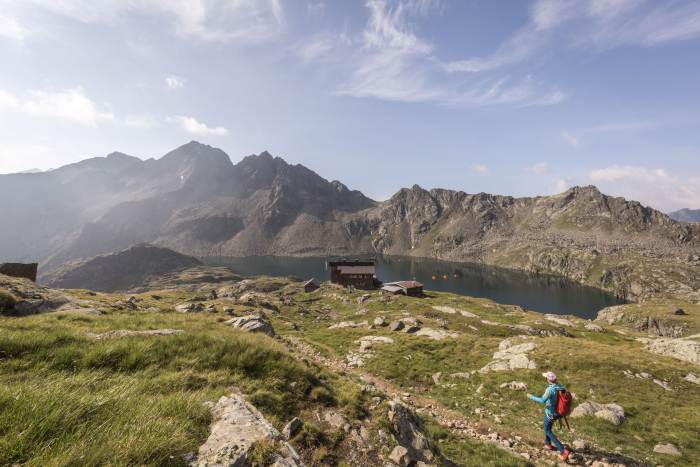 archiv010
And that is not all!
There are many more sights and attractions that are in walking distance or just a short drive away from our inn. Moreover, East Tyrol offers more than 100 mountain refuges and countless hiking trails.
- lake Prags (Pragser Wildsee)
- lake Tristach (Tristacher See)
- lake Weissensee (Weissensee)
- Innergschlöss
- great hiking trails in the Dolomites
- hiking area Hochstein
- hiking area Zettersfeld
- Umball falls (Umbalfälle)
- etc.
As you can see, there are many places of interest that await you.
If you have any questions, please contact us. We are at your disposal!